Schools are denying special education services to students with IEPs who opt for independent study.  Worse, some are forcing parents to sign away all special education rights–placing parents in a no-win situation.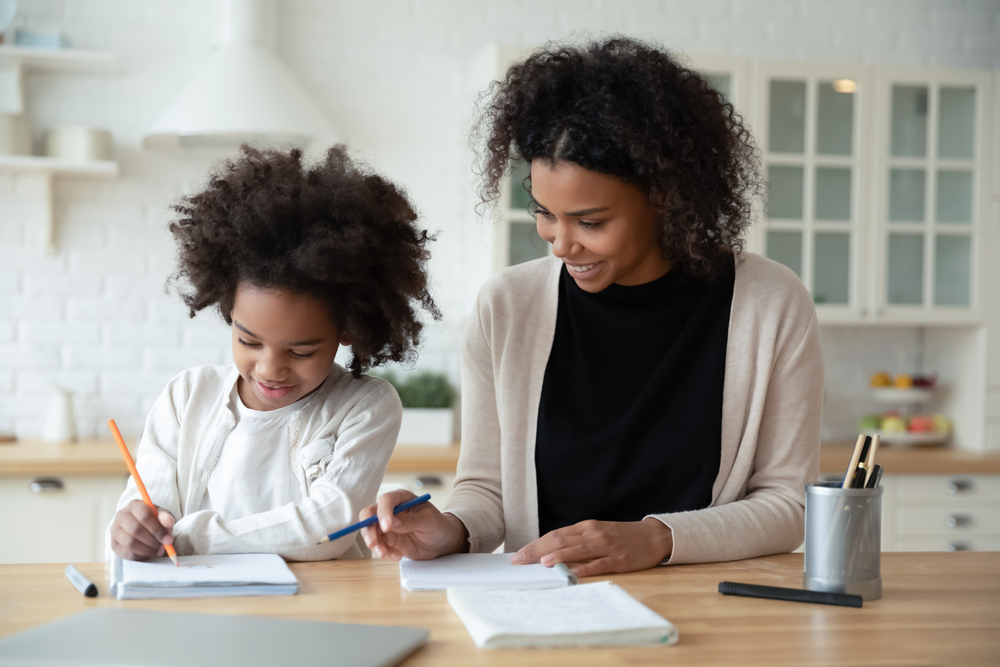 For health and safety reasons, many parents of children with disabilities remain reluctant to restart in-person schooling during the COVID-19 pandemic. In July 2021, California passed AB 130, a law that allowed funding (and lots of it!) for distance learning only for students enrolled in an Independent Studies program. Under this new law, students with disabilities can't participate in independent study unless it's in their Individualized Education Program (IEP).
For the 2021-22 school year, school districts and county offices of education must offer independent studies to any student who needs remote learning, including students whose health would be at risk by returning to school in-person. (Charter schools are exempt from this requirement). But parents are reporting that school districts refuse to offer independent studies in the IEP, will offer distance learning without any services or accommodations, or will provide independent study only if parents give up important legal protections.  Some school districts are taking the drastic step of expelling students who do not attend in person classes, even when they have documented health or safety reasons for their absence.  As a result, many children are home without any education or services.  Here are 5 things every parent should know about independent studies:
In response to the COVID-19 crisis and school closures, ADAMS ESQ's social justice circle is funding academic screenings at no charge to qualifying children with special education needs in California and Nevada. For more information on this program, contact us today at: together@adamsesq.com or reach us toll-free at: 1-800-785-6713.  You also may want to read and repost our past COVID19-related blogs: "Hey!  Where's my ESY?", "Forget About the Toilet Paper—Grab that IEP!", "IEP Alerts for Parents" , "Special Education Teaching is Really Hard!", "The 'FREE' in FAPE", Doubling-Down on Special Education and Look Before You Leap! 5 Things to Know Before Leaving Your Child at School During a Pandemic.