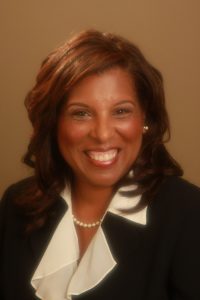 JEAN MURRELL ADAMS, SENIOR MANAGING ATTORNEY
Jean Murrell Adams opened the law firm of ADAMS ESQ in October of 2002. Ms. Adams' experiences in advocating for a child with exceptional needs compelled her to establish a special education law practice. Over the past decade, ADAMS ESQ has represented hundreds of special needs children and has expanded to include locations throughout California and Nevada.
Prior to founding ADAMS ESQ, Ms. Adams formed the litigation department at DreamWorks where she managed all litigation matters world-wide.